Message from Nobel Peace Prize Winner Archbishop Desmond Tutu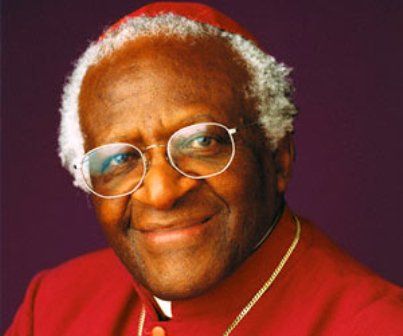 A message from Archbishop Desmond Mpilo Tutu for the Editor, Harry Owen, poets/artists and the publisher who created this immortal book, For Rhino in a Shrinking World.  Poets Printery, its web designers, graphic designers, printers and Amitabh Mitra feel proud that we took this bold step towards Rhino Conservation.
Dear Friend,
Thank you so very much for this beautiful gift. I look forward to a good and perhaps disturbing read.
I certainly support your campaign against the ghastly attempt at eradicating these splendid creatures so gruesomely. You can if you need to, publicise my support of your campaign.
God bless you,
+Desmond Tutu.