Six Delhi Poets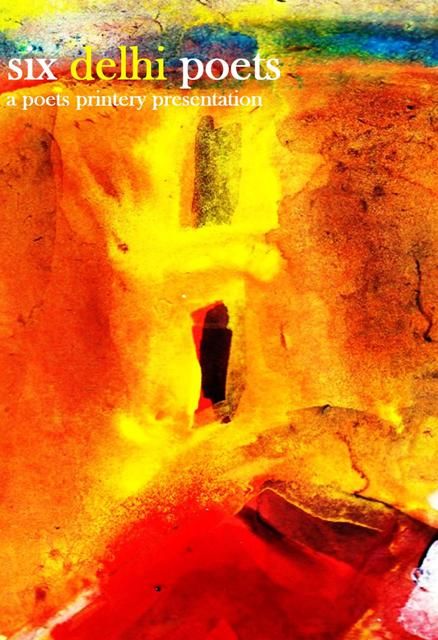 Delhi is a city of dreams and dervishes, a city with innumerable skies and stranger horizons spreadeagled over a stretch of rapturous melody. Thoughts lose streets at traffic jams and belief remain an undeterred sun.
Such is Delhi
Such are its Poets
The Poetry of Keshav Malik, Rakshat Puri, Dan Husain, Subroto Bondo, Nibedita Sen and Suman Keshari can only be uniquely explained in its Indian hues, a solitary percussionist finds a gypsy beat suddenly on an evening tainted with color of old summers.
The watercolor cover of this collection, done by me is rebellion of love; its tryst in a destiny, Delhi remains the same.
Amitabh Mitra
14 January 2014