Mohiner Ghodaguli – A Small World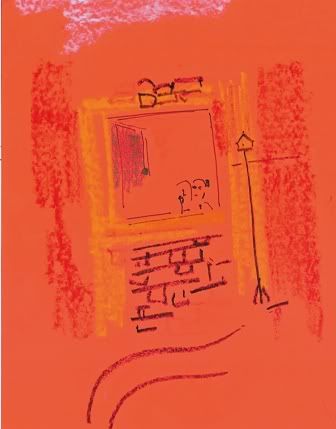 Mohiner Ghodaguli ( Mohin's Horses) is a group that broke into the Kolkata's music scene in the eightees. They pioneered in bringing rock to the otherwise poetry conscious Bangla music which always had a classical orientation.
I have tried to transcreate one of its songs into English which has the abstraction in its original Bangla form.